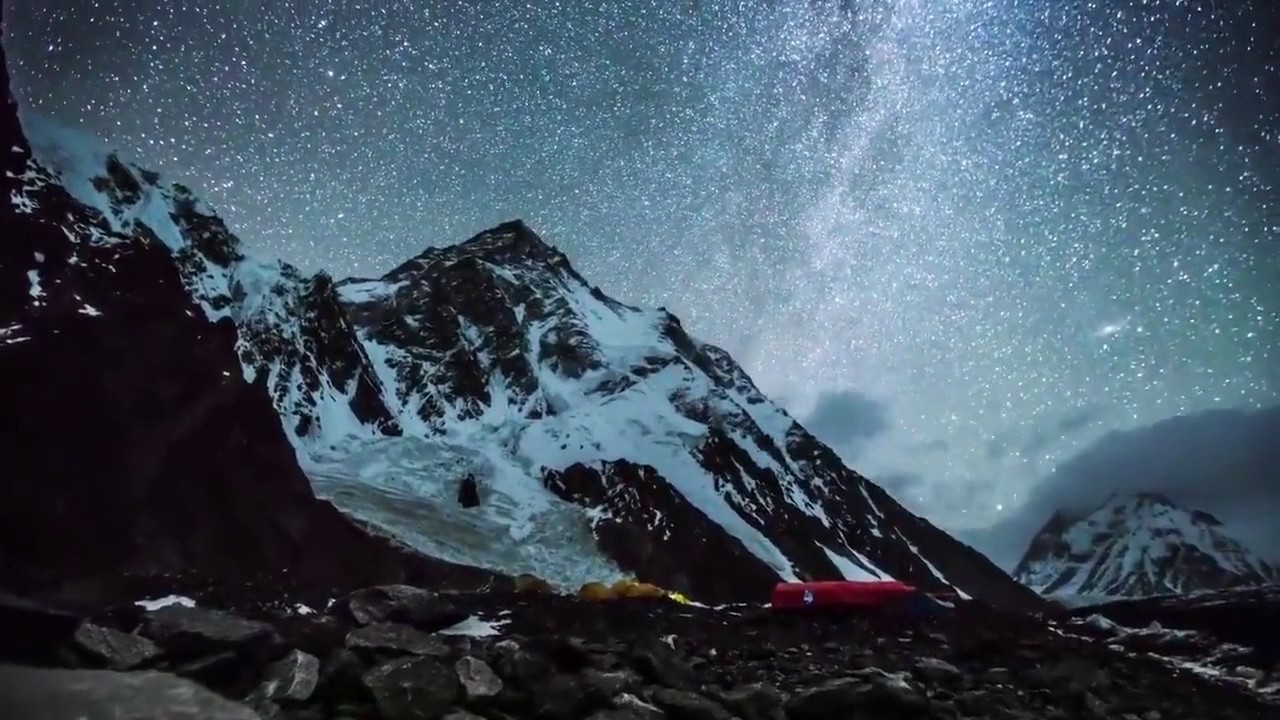 When we receive your payment, you'll receive an email containing details about your online notary sesson.
Online Notary Service Rates
Fees are as follows, as guided by T.C.A. §§ 8-16-301, et seq. (Public Chapter 931, effective April 18, 2018):
Each online notary session consists of:
1. A fee for each notary stamp. -PLUS- 2. A service fee per notarial session (unlimited stamps per session).
Notarization fee (per notarial act-stamp during a session): $25.00



Scheduled session fee, during business hours (unlimited notary stamps): $10.00




Scheduled, after hours session fee, outside of 8:00AM-5:00PM, Monday thru Friday and Federal and state holidays (unlimited notary stamps): $20.00




After hours, non-scheduled, emergency notary service session fee (unlimited notary stamps): $30.00




Cancellation Fee (within two hours of scheduled appointment, client at fault): $10.00




Cancellation Fee (Notary at fault): $0
Fees must be paid before the notary session can begin. For the protection of all parties,
we cannot accept cash payments
. We use
PayPal
and
Square
as our trusted payment agents.
Why select VOLNOTARY.COM ?
We are bonded and insured for your peace of mind.
Volnotary.com provides a legal notary seal accepted by the State of Tennessee!
We can notarize your document within about fiften to thirty minutes, without you leaving your home or office!
Professional Notary Service
Our notarization process meets the full, legal standard of traditional paper and stamp notarization.
We are patient and understanding with all levels of technical ability. We'll gladly walk you through the notarization process, from start to finish.
I AM NOT AN ATTORNEY LICENSED TO PRACTICE LAW IN THE STATE OF TENNESSEE, AND I MAY NOT GIVE LEGAL ADVICE OR ACCEPT FEES FOR LEGAL ADVICE. T.C.A. §8-16-401.
"I've dedicated my life to serving the public."

William James Boyd,

VOLNOTARY.COM

Laws governing notaries public are constantly changing. To stay current with these laws, VOLNOTARY.COM has joined forces with the American Association of Notaries, a national organization of professional Notaries Public.